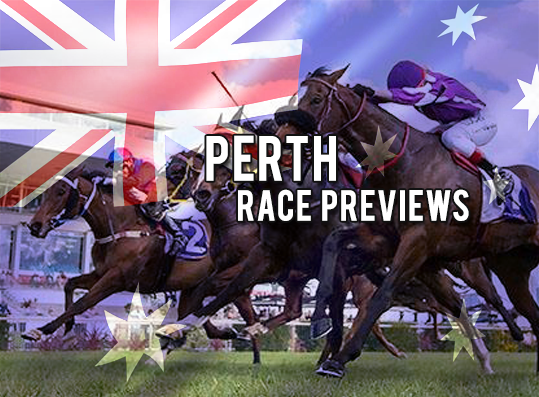 BELMONT RACE 1
8. REWRITE THE STARS comes from two quiet yet strong trial performances and should map ideally.
2. SECAIT trialled well without blinkers, on here.
4. PURE DYNAMITE was consistent last prep.
5. RED DIRT BOY draws awkward but has trial claims.
6. ORACHINO has the best last start figure.
BELMONT RACE 2
2. EURASIA comes from a race with tempo, step up in distance looks ideal and maps perfectly.
6. KAY CEE ran strong sections from last.
5. BABY BLUES beat a well-appraised debutant.
8. NAUGHTY BY NATURE was strong late off a slow tempo.
7. MOAMA ROSE has claims if luck from the gate.
BELMONT RACE 3
2. FRIDAY FILLIES peaked late on its run first-up. Stable jockey jumps on and can be strong late.
1. ICE MAKER has a great association with this jockey.
3. MY LADY FAIR had excuses last start.
4. MCEDITH former NZ horse with a PB this trip.
9. ZEDSTORM bungled the jump last start.
BELMONT RACE 4
5. KELLY'S SECRET was too far back in running last start and lost momentum at a crucial time. Looks suited.
1. MONTAGNA ran on strong last start.
3. REGENT STAR has been consistent this prep.
4. ABELDANE returned with a good figure.
9. SCINTILLATING will be strong late.
BELMONT RACE 5
3. STAR GLITTER trialled well and ran a bold race first-up last preparation. Will be flying late.
10. STABLE SECRET was in the worst going last start.
1. STRATOCREED maps perfectly off two trials.
2. DE ANDES will figure if at its best.
5. TYCOON TARGET should map well first-up.
BELMONT RACE 6
3. BLACK DUCATI comes from two very quiet trials and the sole start was a dominant victory.
1. SPEEDY MISS should run well fresh.
6. FLAGSTICK maps to improve here.
2. LOCKLEAR has been consistent this prep.
5. FETCH MORE AMMO could surprise first-up.
BELMONT RACE 7
5. WHAT ABOUT MOSES maps ideally and was just nailed on the line first-up, running an equal PB.
4. TYCOON MIKADO awkward gate but from a hot race.
2. LOCOMOTIVE trialled well, should be on-pace.
10. ZERO DEMERITS maps to improve sharply.
6. FINANCIAL SUPPORT big finisher, draws better here.
STAR BET
BELMONT RACE 6
3. BLACK DUCATI
VALUE BET
BELMONT RACE 5
3. STAR GLITTER