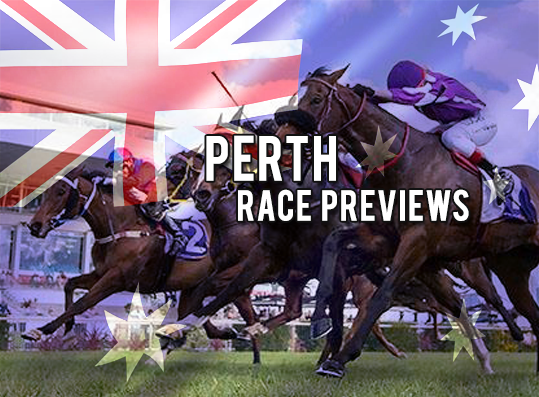 BELMONT RACE 1
1. UNI TIME resumes off a winning trial, and was able to record strong late sectionals last prep.
3. I'M ICEY had excuses last start.
2. LAKEVIEW AND STAR has shown some ability.
5. NEXT STOP THE MOON was wide throughout last time.
BELMONT RACE 2
7. CASA ROSADA has trialled well twice this preparation, seems to map well and should be strong late.
8. WESTERN QUEEN debutant off a good trial.
4. BABY BLUES comes from a fast run trial.
1. PROBLEMATIC has improved with blinkers.
BELMONT RACE 3
3. BOOTLEG RASCAL again maps well and finds a winnable maiden. Was nailed on the line last start.
4. ERISTIC drawn tricky but respect on-speed.
5. MEXI COLA finished well from near last.
1. UNCLE CON maps to improve here.
BELMONT RACE 4
1. EARLY EXPLORER had no luck in the straight last start and looks well placed in this event.
4. BLACK RUSSIAN seems to appreciate this distance.
2. WILD GALAH has been recording good figures.
7. REGAL MAGIC needs a touch of luck early.
BELMONT RACE 5
8. ALCINA has been finishing strong from the tail and looks suited by the wider gate in an even tempo map.
7. ANGRY ANNIE can improve back in distance.
2. AY TEE EMM maps perfectly, running consistently.
1. IMPERIAL VENUS should improve with fitness.
BELMONT RACE 6
1. MAGIC LAS VEGAS is running consistently now and looks able to lead this event for a long way.
7. DELTA BELLE was scratched from Saturday for this.
9. PLEAD THE FIFTH can settle on-pace here.
4. ALTAMONT can improve on firmer ground.
BELMONT RACE 7
5. LICKETY SPLIT had excuses last start without cover and suffering a mid-race slowdown. Maps well.
1. GET OVER IT maps to stalk the speed here.
8. FALSE STATEMENT needs luck from the inside gate.
6. BARON BOSTOCK was too far back last start.
STAR BET
BELMONT RACE 1
1. UNI TIME
VALUE BET
BELMONT RACE 6
1. MAGIC LAS VEGAS