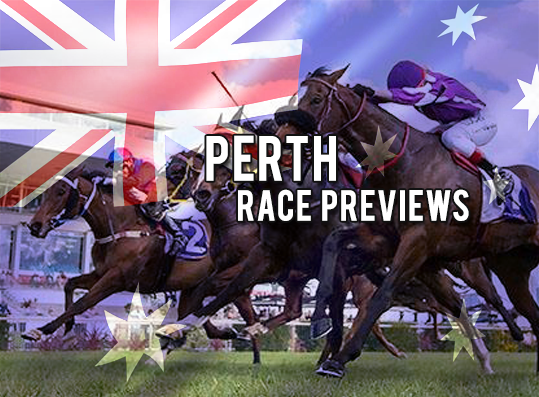 BELMONT RACE 1
1. BRAVE CONTENDER comes into this race with the best recent figures and should map well here.
3. CARABINIER showed promise last preparation.
2. PROTECTED ACTION should box seat in this field.
7. CRYSTAL SPRINGS has shown some ability in trials.
BELMONT RACE 2
1. LUKE'S CHOICE small field suits a horse which has a proven turn-of-foot late. Consistent performer.
2. OVER THERE can sit closer from the draw.
4. COCKATIEL closed well last start.
6. JUPITERS SUN will sit on-speed.
BELMONT RACE 3
11. MANHATTAN MONEY showed enough last preparation and had a very quiet trial. Will finish strong.
2. EMPOWERED was much improved last start.
5. CARMEL BAY can settle prominently.
6. ERISTIC comes off a good trial victory.
BELMONT RACE 4
4. GILLESPIE has a few quirks but comes off a brave trial victory and showed above-average sectionals last preparation.
1. BARON BOSTOCK had excuses last start.
3. ESSENTIAL SPICE tired when wide last start.
5. LOOKOUT cast a plate last start.
BELMONT RACE 5
7. SEA SPRING ran solid sections last start after slowing mid-race, and maps to find the front here.
4. DELECTABLE DOLLY finished strongly last start.
10. STORM TRADE should map ideally here.
6. REGENT STAR recent figures rate well for this.
BELMONT RACE 6
6. UNENDING was wide at the tail, galloped on and still finished the strongest in a good rating affair.
5. PURE GEM has been running good sections.
7. JIMMY RAPID led at good pace last start.
3. TONED was never clear until the 100m mark.
BELMONT RACE 7
9. FAIREDU typically sits prominently and didn't last start. Can improve if finding the front here.
4. DEIMOS will be the strongest late.
7. SKETCH LINE ran nice sectionals last start.
11. GOOD FORTUNE seems to map well here.
STAR BET
BELMONT RACE 3
11. MANHATTAN MONEY
VALUE BET
BELMONT RACE 5
7. SEA SPRING